NEW CLASS Take a Closer Look at Art - Grades 6 + Mondays 3:45-4:45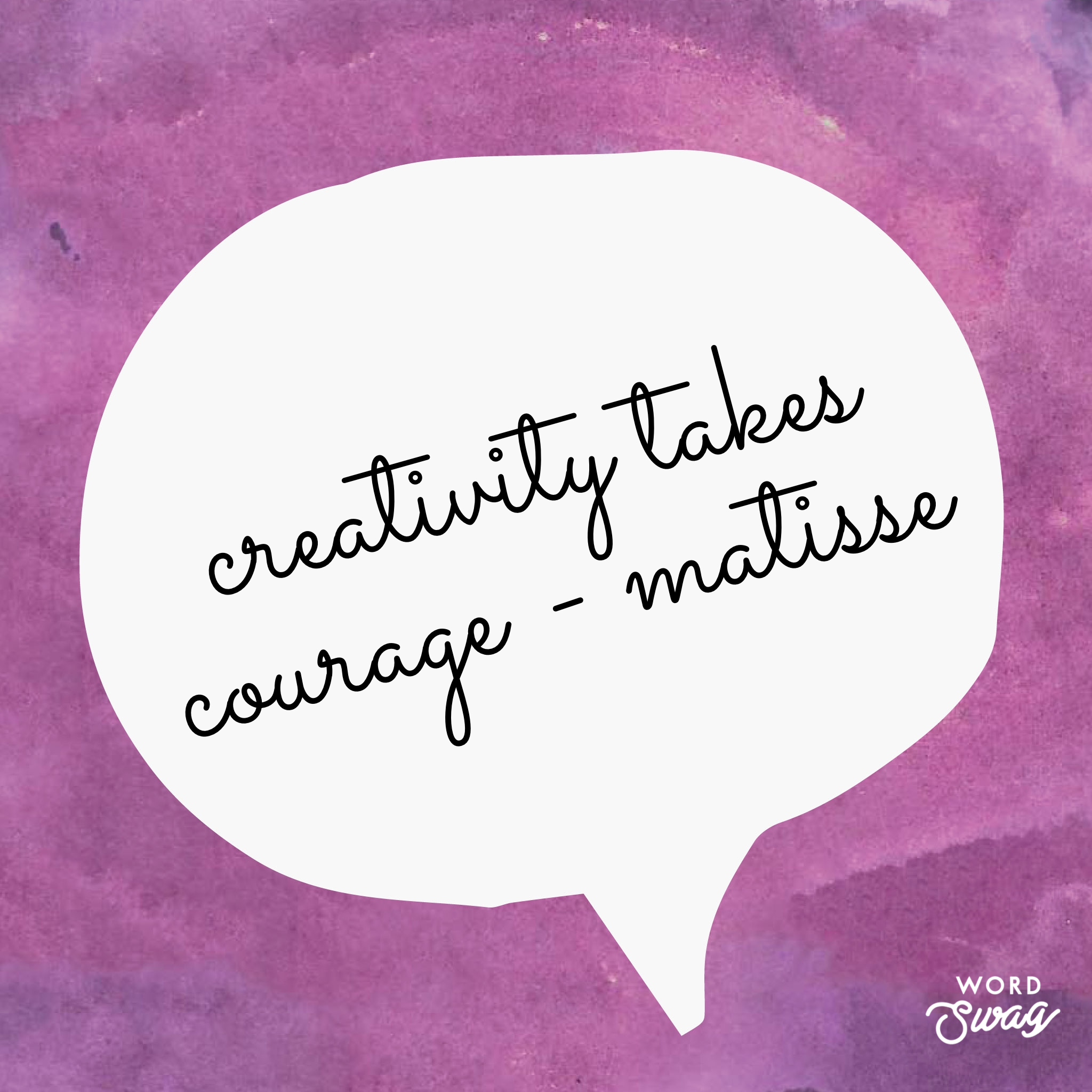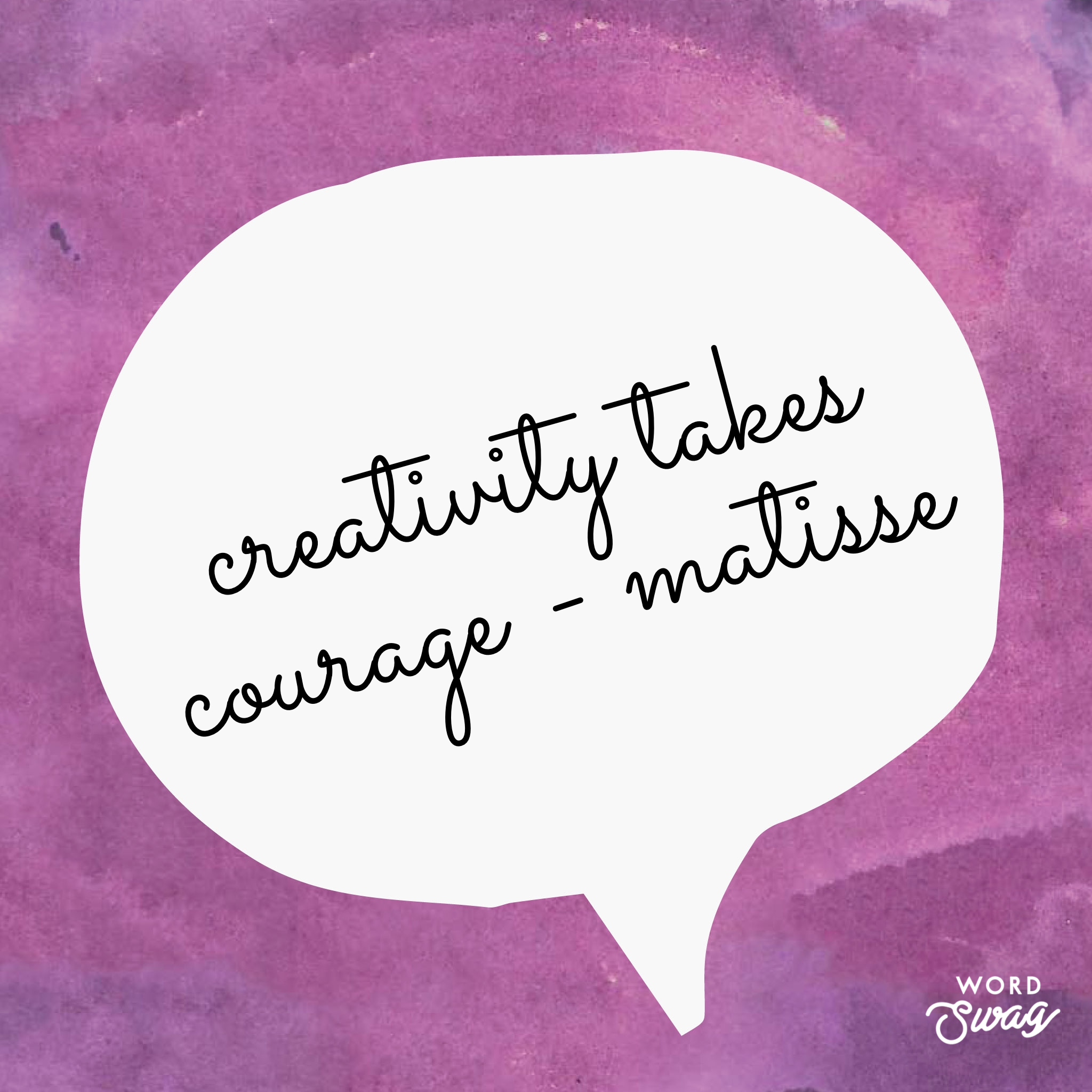 NEW CLASS Take a Closer Look at Art - Grades 6 + Mondays 3:45-4:45
Take a Closer Look at Art Grades 6+
Creativity comes in many forms in many voices. Come and find yours!
Hey, are you creative at heart and looking for ways to express it? Love art and keen to go deeper? Like to share, debate or discuss your ideas with others? Want to tell your Picasso from your Pollock?
Then join us to investigate the many forms art can take. As we make, paint, cut, stick, sculpt, film and chat our way through different ways of making, looking at and talking about art. With your Art Kit in hand you'll be an art expert in no time.
Give yourself the tools, vocab and creative thinking you need to take on a new project with us each week as we dive deep and far into the world of art. Through talking about the things you see and using great materials we'll help your inner artist shine through and guide you whenever and wherever you need it.