A Foodies Tour of SFMoma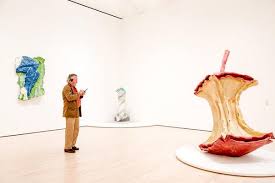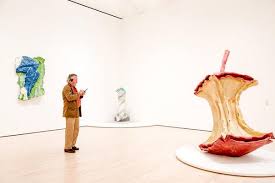 A Foodies Tour of SFMoma
What is taste? A physical sensation? Your brain - gut chatting? A cultural construct!?
Join us for a 75 minute sensational tour of SFMoma's highlights, with some surprises along the way. Designed to wet your appetite for art this tour is fun, fast-paced and kind to your belly.
Did Warhol drink Campbell's soup? What was in Fridas' Margarita's? Was Matisse supping Absinthe like his critics thought when they named in a "Wild Beast" or Fauv for his crazy colors?
Tours last 90 minutes. Your museum entrance is not included in this fee. But don't worry we can grab it for you if you want us to. Just add it to your order. Group discounts available: info@alittleculture.com
When you book we send you ideas of great food havens near by for a pre- or post tour nibble.